Autumn Fall Leaves Pumpkin Thanksgiving Collage
Product Information
Celebrate the gorgeous autumn/fall season with this colorful collage. Oak, hickory, beech, aspen, birch, yellow poplar, and various types of maple (red, sugar, black) leaves mix with golden rhododendrons, apples, pine cones, cinnamon, marsh marigold and pumpkins. Perfect for Thanksgiving, Autumn Festival, September/October/November birthdays and other seasonal holidays and events.
Below is a sampling of products with this design. Please click on an image to view details and prices.
Autumn Fall Leaves Pumpkin Thanksgiving Collage on Redbubble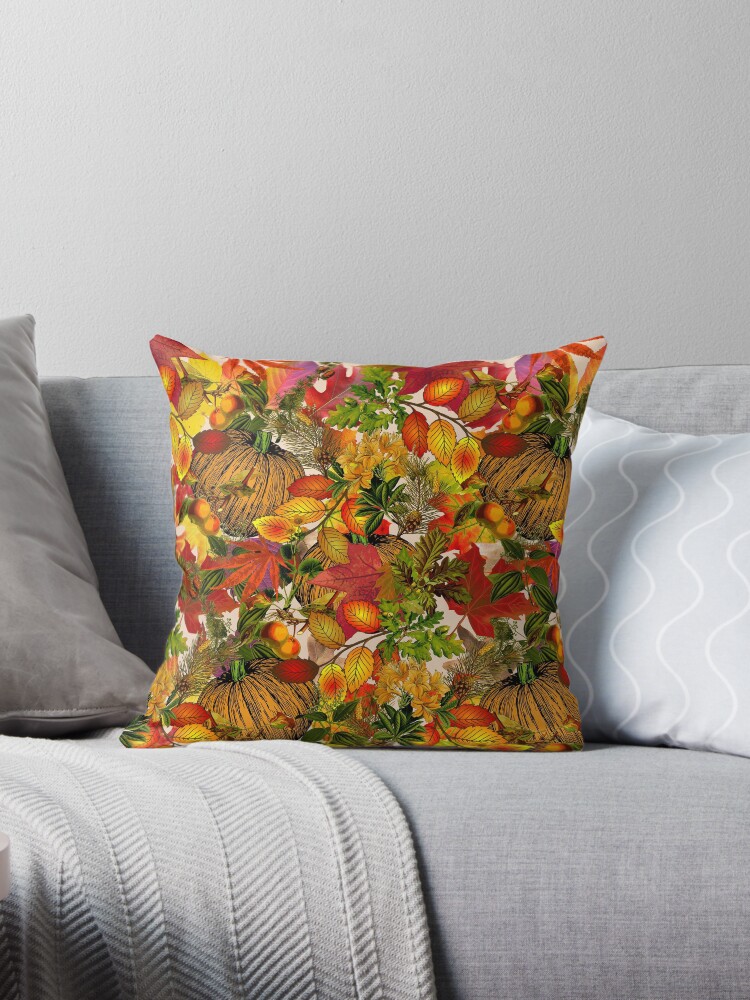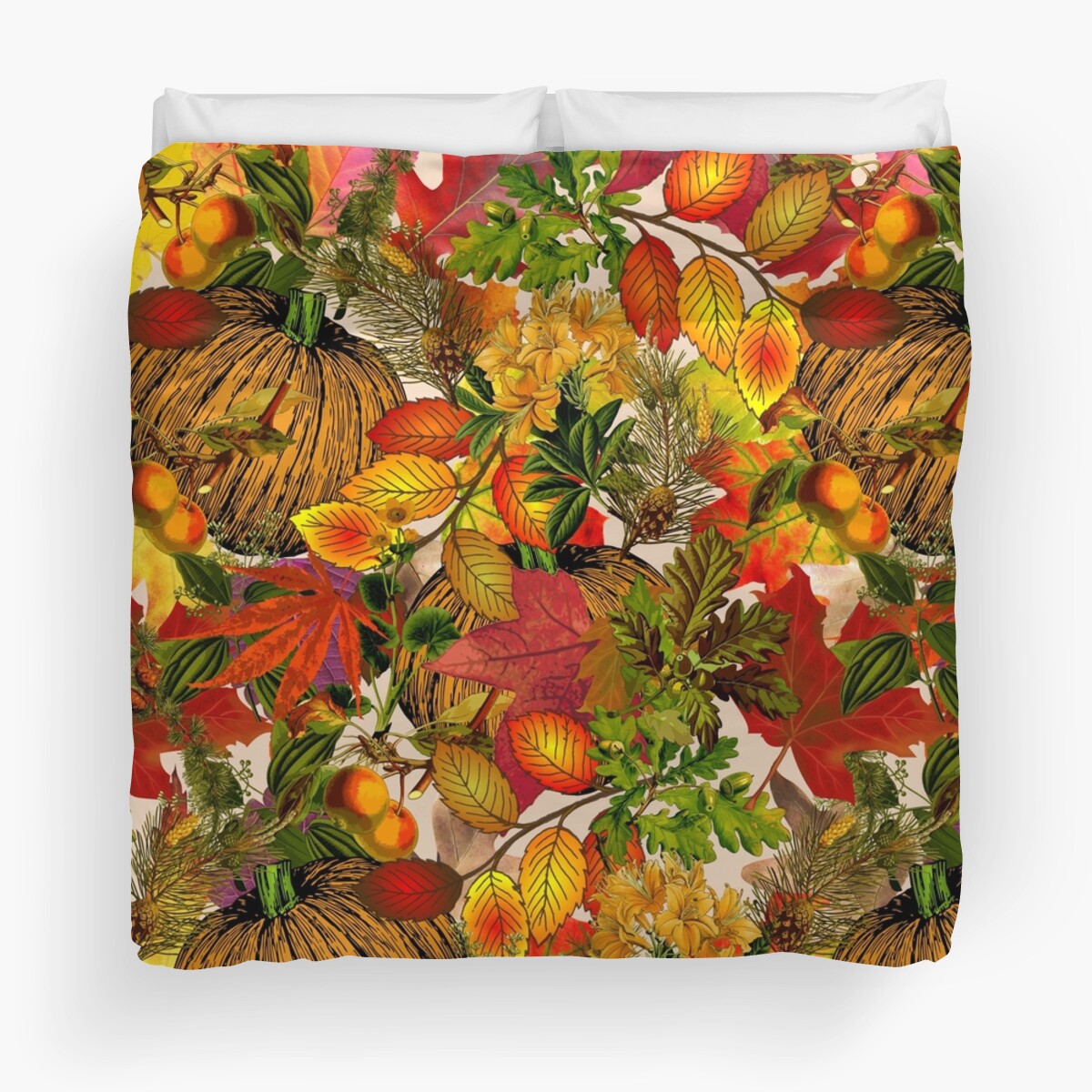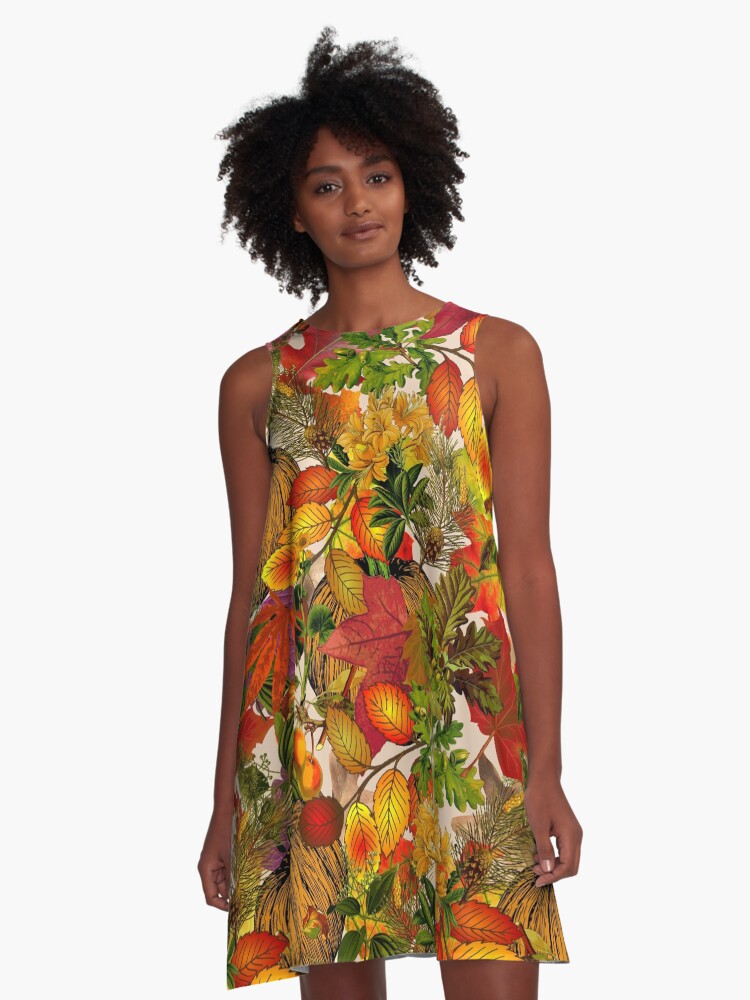 Available as blouses, phone cases, wall clock and more on Redbubble.
Fall Autumn Leaves Collage with Monogram Vintage Wood on Zazzle
For those who like to personalize, check out a similar design on Zazzle. A wooden circle awaits your personalized monogram. You can add your favorite seasonal quote, poem stanza and others. Replace the sample text with your own for a unique gift.
View the entire collection here:
Autumn Fall Leaves Pumpkin Thanksgiving Collage
. Please consider leaving a comment! This post is from the interior furnishings website,
Beverly Claire Interiors
. If you are not currently reading this via
interiors.beverlyclaire.com
, then this post may have been stolen or scraped from the
Beverly Claire Interiors
site. Republishing this article in full or in part is a violation of Copyright Law (c)2010-2018, All rights reserved.
We Would Love to Hear from You!
So, what do you think? Do you like this style? Do you have similar ideas or products to recommend? Please share your thoughts and opinions in the comments section below.